Imagine that your family lives on less than $1,600 a month and the power bill takes up half that money. Or think about a snowstorm hundreds of kilometres away knocking out your power for a couple of days at 40 below, with two-thirds of the homes in your community depending on electricity for heat.
These are realities for residents of more than 250 northern and Indigenous communities in Canada, many of whom are dependent on diesel generators or on an electrical grid that's highly vulnerable to storms.
With a just-announced grant award of $2.5 million from the Social Sciences and Humanities Research Council of Canada, two University of Saskatchewan researchers are leading an $8.8-million international partnership project to explore how northern residents can achieve energy independence and benefit economically and socially by developing renewable energy.
"Working with our partners in northern Canada and in other northern countries, this exciting ground-breaking initiative will help to meet the urgent need for sustainable and equitable energy solutions in the North," said USask Vice-President Research Karen Chad.
"Through this major federal investment, we will contribute to reconciliation and strengthen our university's commitment to global engagement and leadership."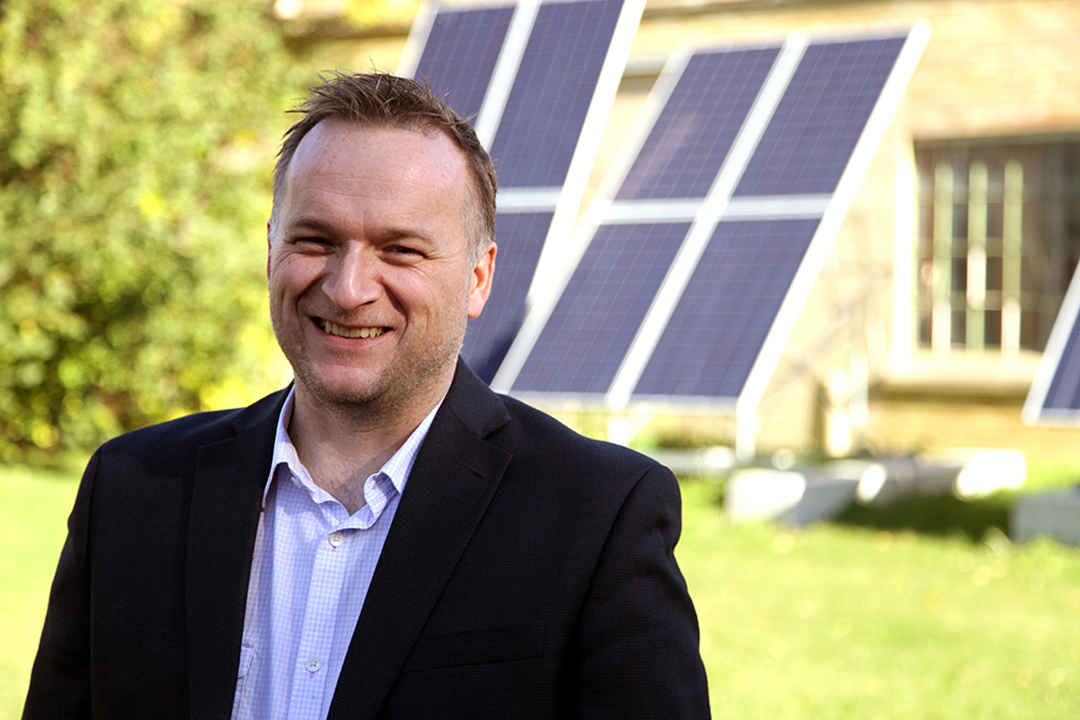 Bram Noble, professor of geography and planning in the College of Arts and Science, and Greg Poelzer, a Fulbright scholar and professor at USask's School of Environment and Sustainability, are co-directors of the Community Appropriate Sustainable Energy Security (CASES) partnership researching ways to transition northern communities to energy self-sufficiency.
The partnership brings together multidisciplinary researchers, sectoral partners and 15 Indigenous and northern groups from Canada, the United States, Sweden, and Norway.
"The goal is to understand what energy security means to northern communities, and co-create knowledge and the capacity to design, implement and manage renewable energy systems that will create new opportunities to enhance their economic and social values," said Noble.
Poelzer said community needs and aspirations should guide the transition to renewables, not simply plugging in southern-based energy systems, policies, and governance.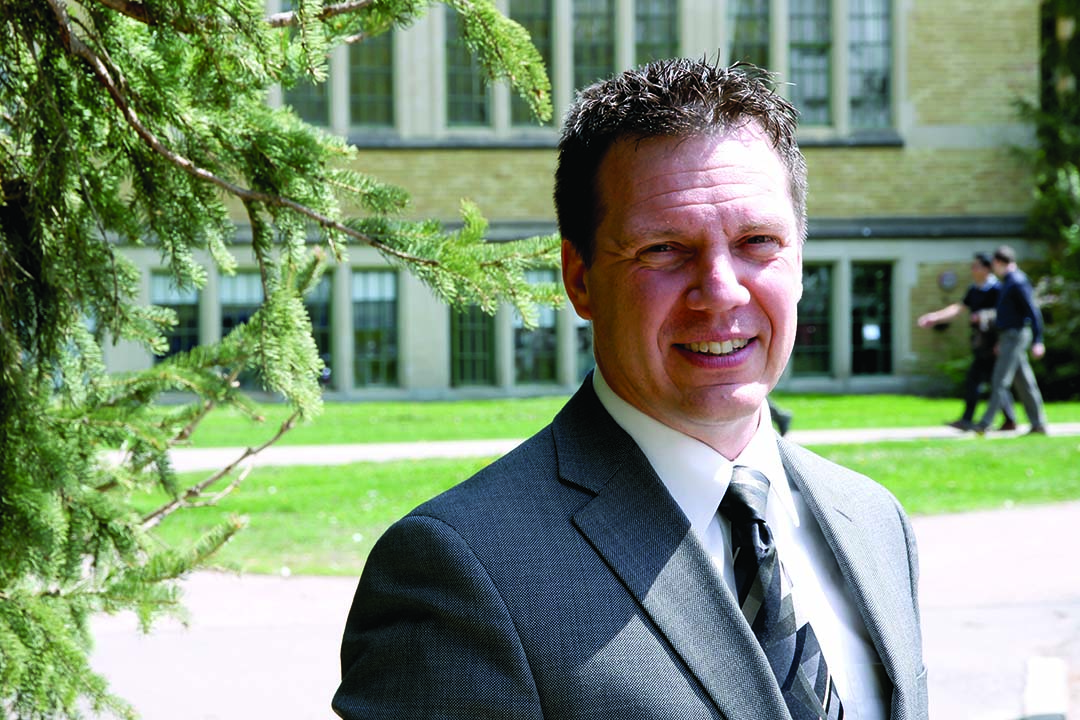 "With advances in renewable energy technology and climate change driving a major global energy transition, it's a great opportunity to create accessible and cheaper energy solutions for the North that are culturally relevant and community specific," Poelzer said.
Noble said the seven-year CASES partnership will train 83 highly qualified personnel to become the next generation of Indigenous and northern leaders helping to transform the energy future of northern communities.
The project totals $8.8 million, with in-kind support and cash contributions from partners, including $400,000 from Mitacs Globalink which offers two-way research opportunities between Canada and Mitacs partner countries for undergraduate and graduate students. As the host institution, USask is contributing $579,000 in cash and $226,000 in in-kind support.
Support from the project's industry partners, including SaskPower, Valard Group, and ONEC Group, totals $1.25 million.
Participating northern Canadian communities are the Peter Ballantyne Cree Nation communities of Deschambault Lake and Pelican Narrows in Saskatchewan, four Gwich'in Tribal Council communities in the Northwest Territories, and Churchill and York Factory First Nation in Manitoba.
Three Alaskan Indigenous communities are participating, as well as two Sami communities in Sweden and another from Norway. These international communities have decades of extensive experience in policy development, use, governance and management of renewable power.
"We're approaching this as a research project, but really a huge chunk of it involves knowledge mobilization so communities can learn directly from other communities," said Noble.
The CASES project includes:
Developing community energy profiles detailing assets, supply chains, use patterns, governance, and costs, and identifying potential renewable energy options;
Holding international forums on best practices for energy transition to learn about innovations and establish "community appropriate" solutions;
Creating toolkits that include community energy planning templates, ownership and governance models, information on renewable technologies and system design, and community engagement guidelines on energy planning;
Holding storyteller forums to learn about energy transition, problems and solutions, with the Canadian Museum of Human Rights co-leading events in Winnipeg, Ottawa, Yellowknife, and Saskatoon.
Developing an open-access, web-based platform for knowledge mobilization across Arctic communities to foster ongoing collaboration and networking.
"The ultimate goal is that after the seven-year project is up, the partnership will be still rolling, helping to drive and reshape how policy decisions are made in terms of what are appropriate energy investments in the North," said Noble.