Silas Asante - Technical Report (Esri Canada)
Silas Asante (2023). Technical Assessment of Biomass Energy Resource Potential in PBCN Communities, Northern Saskatchewan, Esri Canada Scholarship Recipient.
Silas Asante - Poster (Esri Canada)
Community Energy Profiles
Bespflug, C., Leonhardt, R., McMaster, R., Thompson, S., and Yoursy, A. 2020. Aklavik: Energy Profile Background Technical Report. Saskatoon, SK: CASES. 
CASES Progress Reports
Years 1-3 (2019-2022)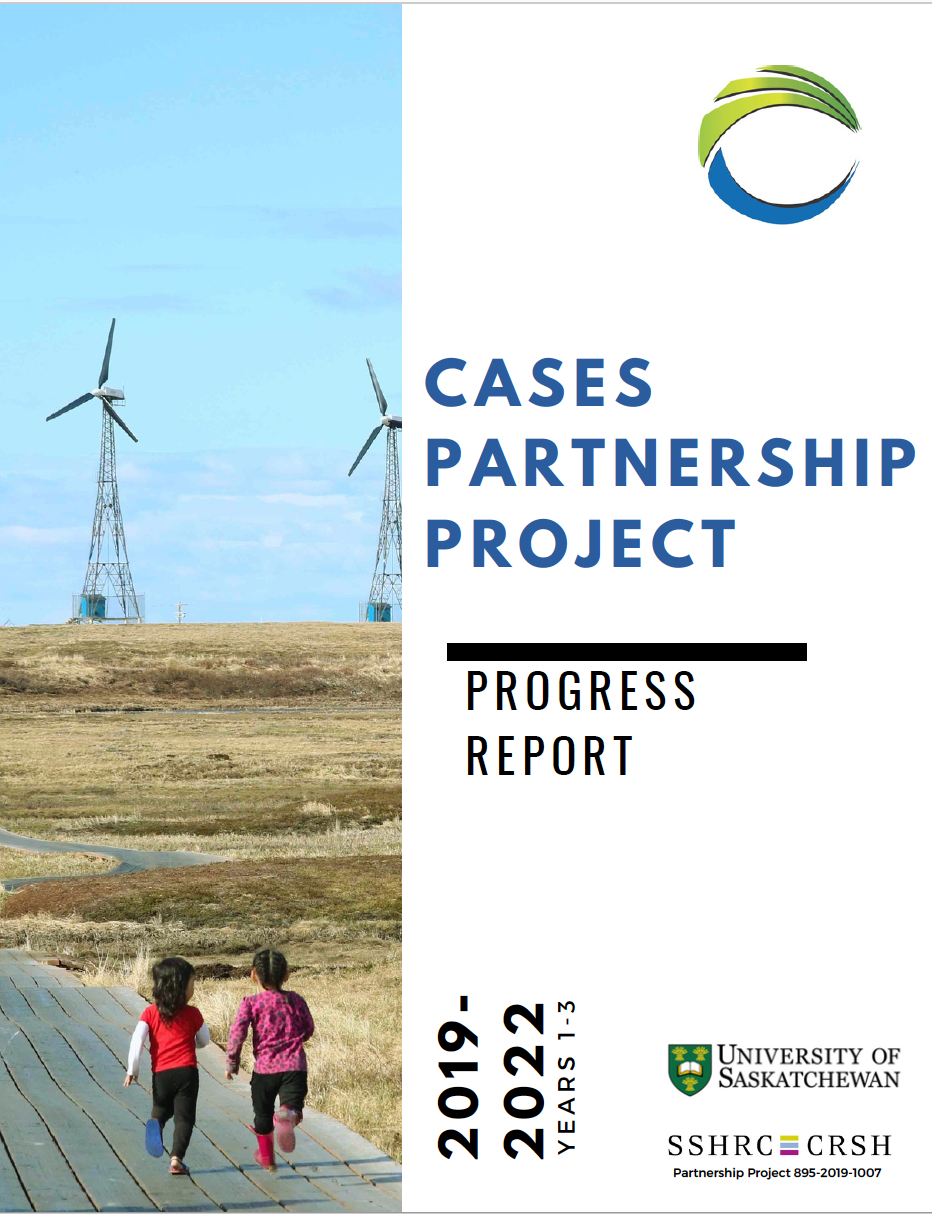 This progress report provides a background on the CASES Partnership project, introduces our students (past and present), and outlines some of the significant output from the project over the first three years.